Achieve Coaching Excellence
GrowthTracks
Our training processes have equipped over 10,000 coaches in 100 countries. Learn more below and chose the coaching adventure that is right for you!
Read Articles!
Select Your GrowthTracks
Become a Better Coach & Equip Others
Whether you are just starting out or looking to grow your coaching effectiveness, we offer 5 GrowthTracks that lead to excellence. What's your next step?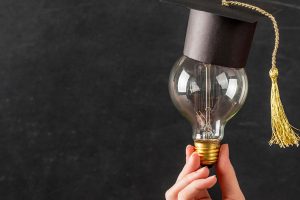 Independent Self-Study
Learn the basics of Christian coaching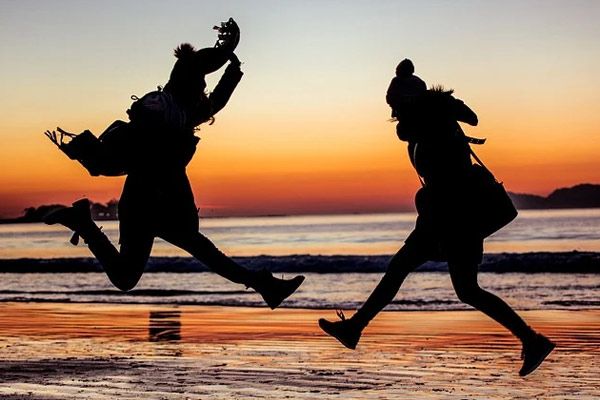 Personalized Coach Mentoring
Connect with Bob Logan or Gary Reinecke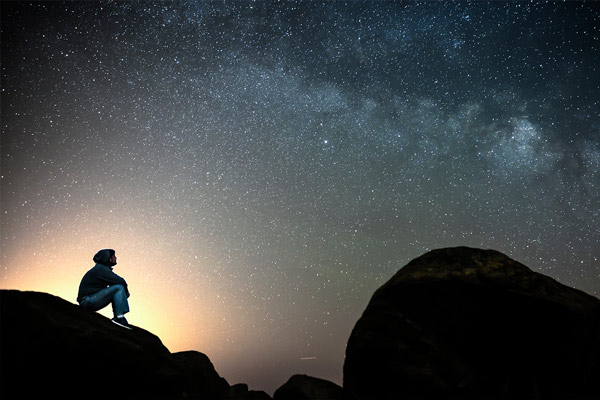 Equip People to Coach
Get our ready to use resource!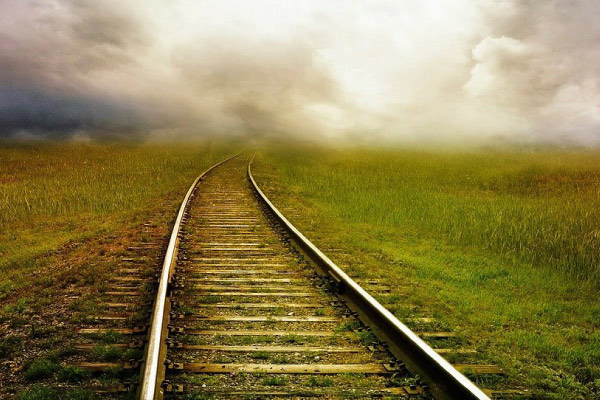 Coaching Excellence Track
Grow in coaching competence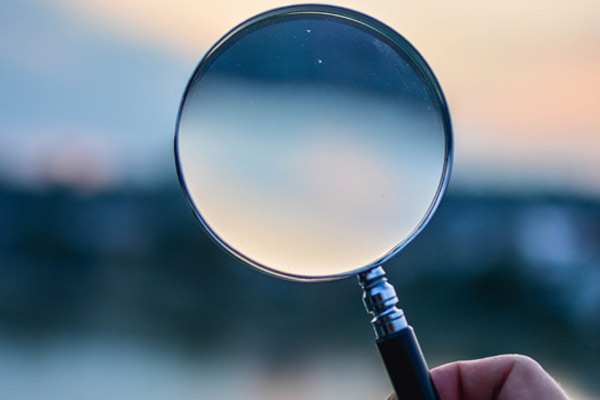 Reproducible Coach Training
License our process to multiply coaches
Browse Our Knowledge Base
Christian Coaching Articles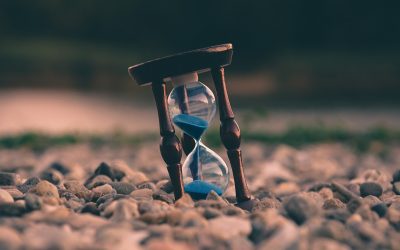 You have so much you want to do but where can you find the time? Here are six things you can do to find the time to accomplish what you really want to do.